For everyone who donated to FIREMAN...thank you!!!
So it brings us great pleasure to officially announce... FIREMAN HAS BEEN ADOPTED!
Fireman came to us 4 months ago covered in chemical burns. He gained an amazing following and we received THOUSANDS of applications to adopt him.
One little girl stood out...a 12 year old girl who too had suffered burns. They had an instant connection and made us all teary eyed when she told us: "I understand him, I know what he's been through and I think he understands me too"...a perfect match.
We'd like to thank Kristy, his foster mom, for helping him heal and giving him an safe place to call home, when he most needed it. We'd like to also thank Fido Alert for offering a reward for information on his abusers. Thank you also to KTVU Channel 2 for covering his story and encouraging people to adopt other shelter animals in his honor!
This has been a long road, but this is definitely a happy ending!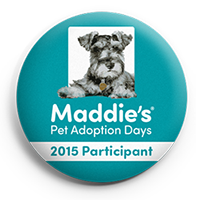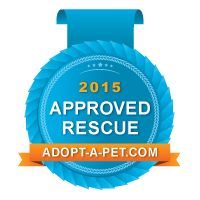 About Us
Umbrella of Hope Rescue is a 501(c)3 non-profit organization in

East Contra Costa County, California, which is funded, in large part, by a generous grant from Maddie's Fund. Our main
focus is on the
rescue, rehabilitation, and placement in forever homes, of animals from shelter situations, and our feral-fix and community-assist programs.
Ever see an umbrella tattoo on the tummy of one of our dogs, and wondered what it's all about? Well, we use these as special identifiers, so that if one of our dogs is picked up, or surrendered to a shelter, the staff knows to call us first. Click here to see a couple of examples of the umbrella tattoo.
Our Goals
To reduce the euthanasia of adoptable animals through increased adoptions of those animals already born

To increase public awareness of homeless pets, encourage spay and neuter of companion animals, and promote adoption for the acquisition of family p

ets

To help increase public safety by reducing the number of strays and feral animals through population control who might carry disease or pose other dangers to the community

To provide resources to pet owners that enable them to be responsible forever guardians of their companion animals



Board of Directors
Shawn Coffman, President
Irene Moreno, Secretary
Laurie Noe, DVM, Medical Director
Dee Petersen, Director (Operations) and Interim Treasurer
Tara Tabayoyon, Director (Clinic Coordinator)
Leadership Team
Mary Kohler, Logistics Coordinator

Terri Levels, Event Coordinator
Karen K. Anderson, Webmistress
Tish Bilby, Joe Hilman, Andrea and Michael Pixton, Special Populations Outreach (Seniors, Disabled, Veteran)
Courtney Page, Community Cat Assist Program Coordinator
Tressa Overfield, Behaviorist and Large Dog Coordinator
Elea Sutter, Transport Coordinator
Student Interns
Stacia Koens
Our Partners and Benefactors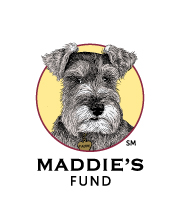 UOH is a member of Maddie's® Treatable Assistance Program
Petcube - like a nanny-Cam for your pets...order yours today right here!!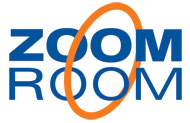 All of our dogs here at UOH endorse the great folks at ZOOM ROOM Walnut Creek!
Thanks for you support, and thanks for inviting us to your shy dog and obedience classes.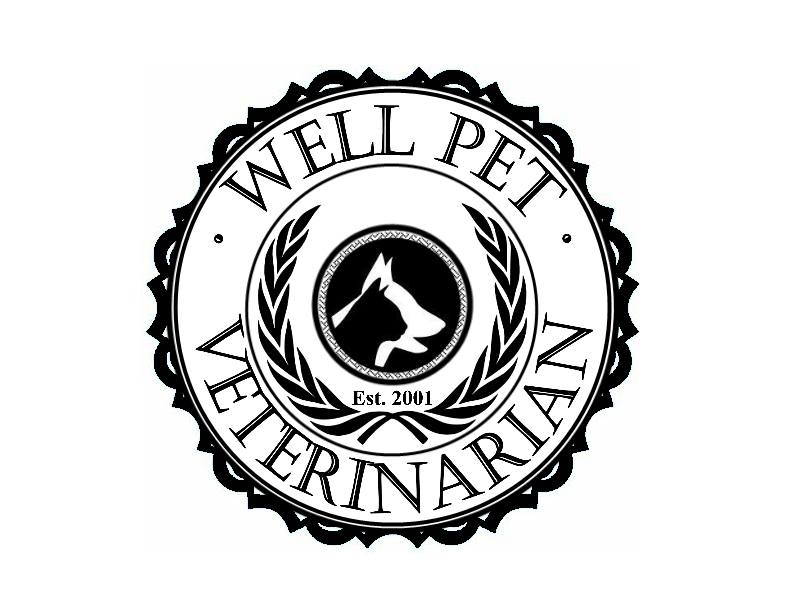 Well Pet Vet Clinic cares for all of Umbrella of Hope's rescued animals...they rock!!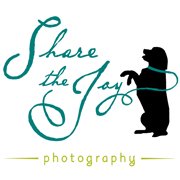 Much thanks to Share the Joy Photography for making all of our adorable rescues look even more adorptable!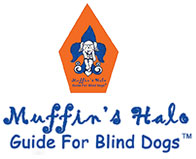 Patented product for blind dogs that both Vets and Ophthalmologists are recommending.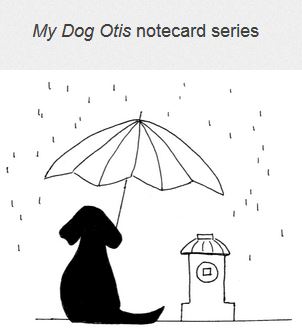 Need some super-cute notecards? Umbrella of Hope will receive 50% of the net proceeds from the sale of My Dog Otis notecards, which feature a rescued big black dog enjoying his favorite past times. Just use the promotional code "umbrella" when you check out, and the publisher, Splashing Cow Books, will send us half of the net proceeds! Awesome!

This site designed and maintained by TTI Consulting ©2015 Umbrella of Hope Rescue Group